Diversifying your revenue streams: the winning strategy for charities and non-profits
Fundraisers are asking the vital question: how can charities and non-profits shield themselves from such uncertainties?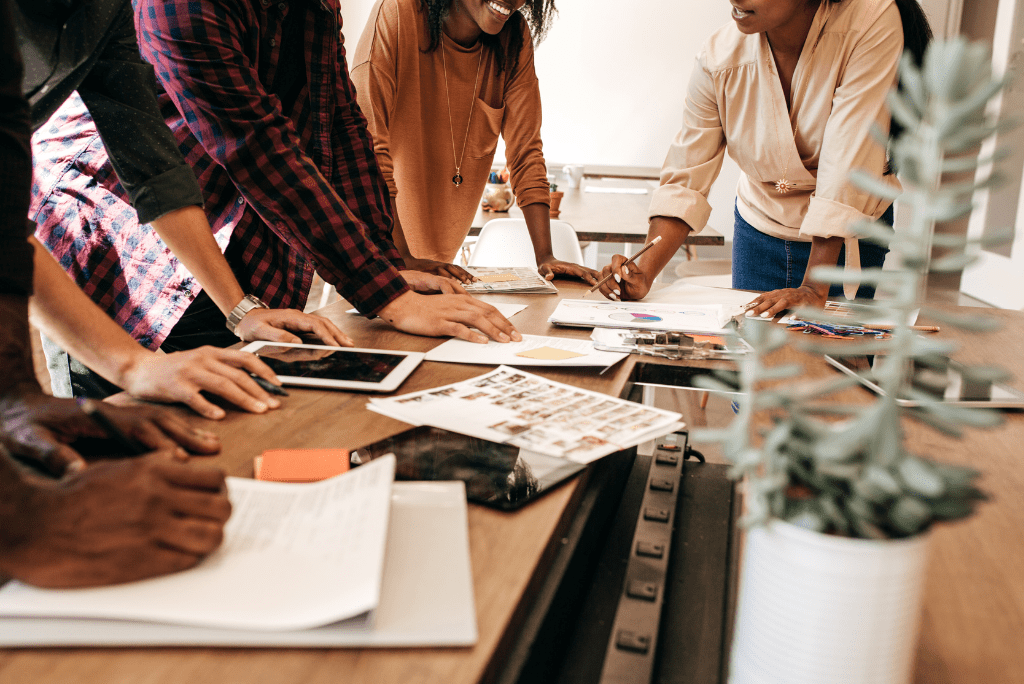 Gaining executive suite buy-in for a fundraising lottery: the ultimate guide
Gaining buy-in from the executive team can present a challenge for senior fundraisers. This guide will help you address common concerns from leadership.