StarVale lottery fundraising solutions
We create, administer and manage the UK's most successful fundraising lotteries and raffles.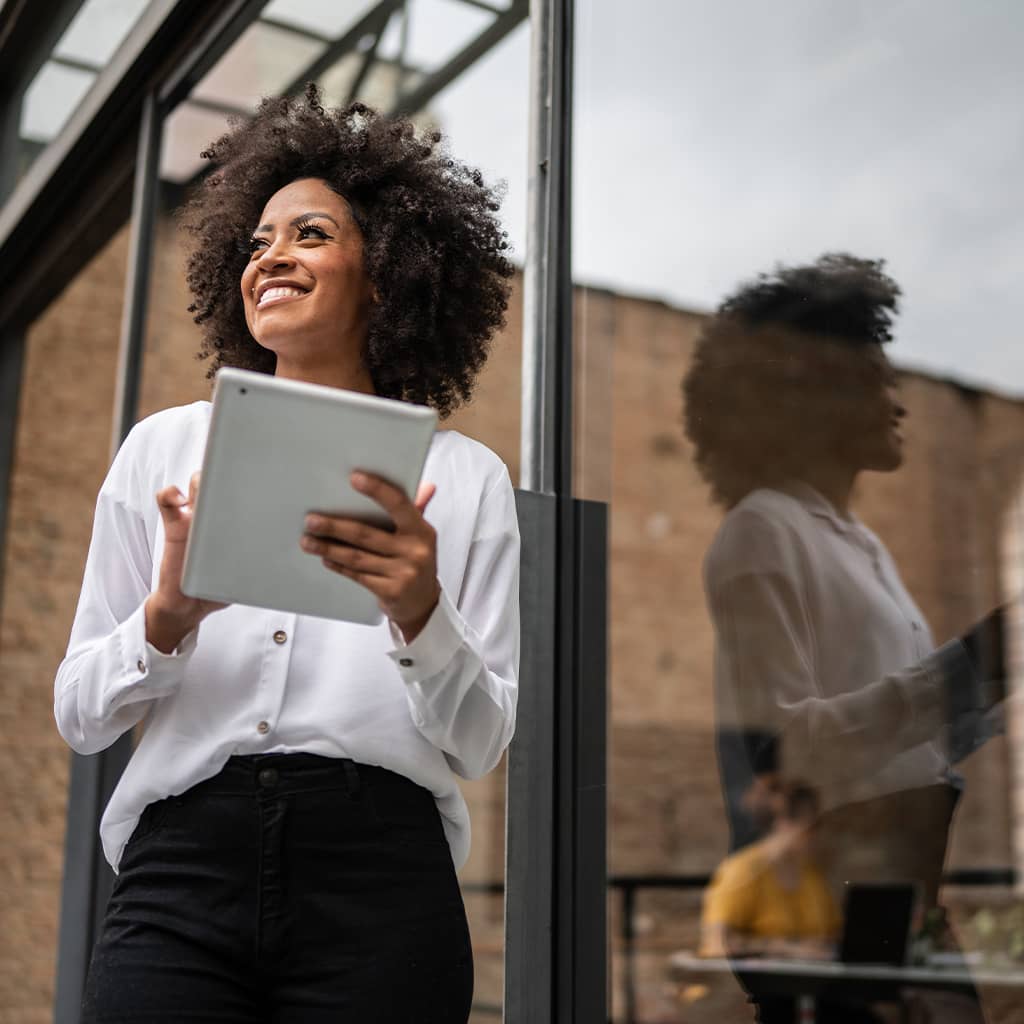 Elevate your fundraising efforts with a StarVale lottery.
>£500 millionraised over the
past 10 years
80+weekly lotteries
and raffles
>25 years'lottery management
experience
100% compliantwith local
regulations
Unique perspectives
on lottery management
At StarVale, we have an elevated view of the charity and non-profit sector. This unique perspective enables us to provide the strategic insights our clients need to heighten the success of their lottery program.
Never content with the status quo, our expert team is always looking for new ways to help organisations reach their fundraising goals and increase net proceeds from their lottery.
Extensive insight and
in-house expertise
Our approach is informed by more than 25 years in external lottery management. Over the past decade alone, we have raised more than £500 million in partnership with major charities and non-profit organisations all over the UK.
Thanks to our experienced leadership and extensive in-house capability, we deliver exactly what our clients need, when they need it, to achieve lottery growth.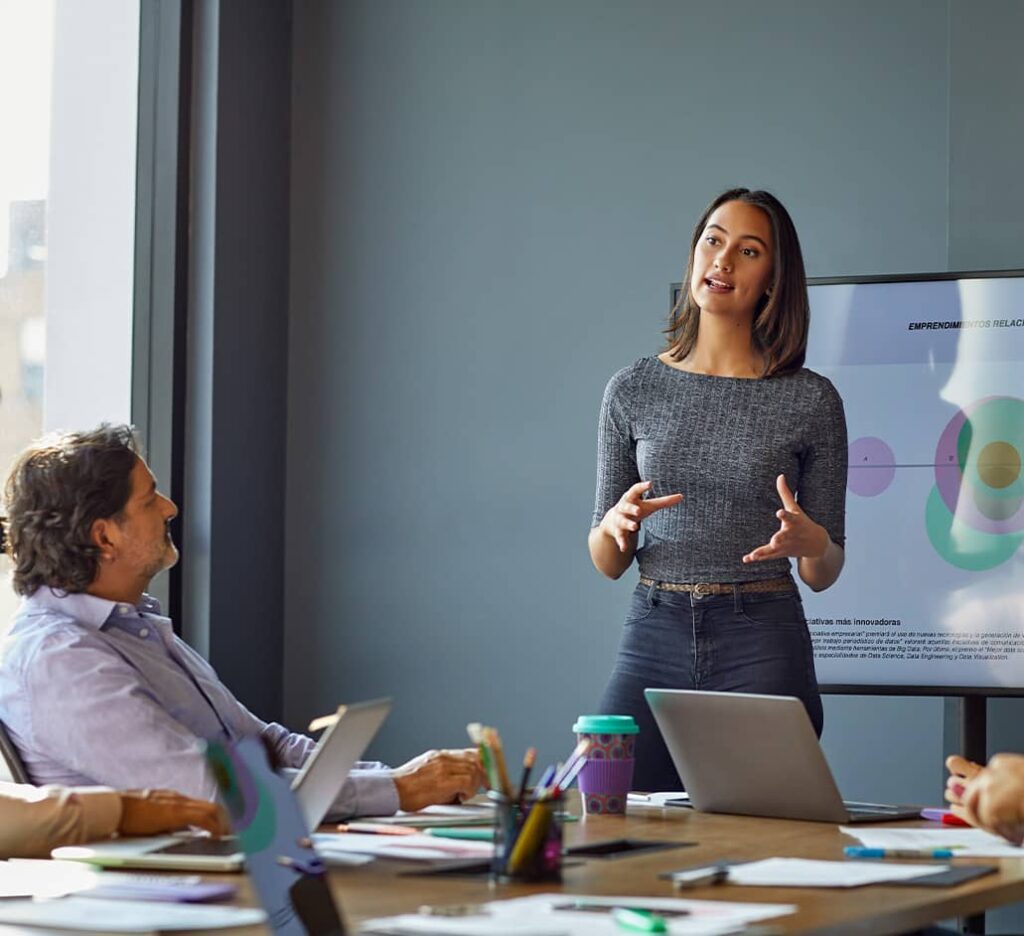 Flexible solutions to meet
your specific needs
We work in collaboration with our clients to devise the best possible lottery strategy in line with their specific needs. Our solutions typically include a combination of the following features:
Strategic consulting
Marketing and promotions
Ticketing and fulfilment
Systems and technology
Account management
Player support
Compliance
Reporting and insights.
We use StarVale to successfully manage our weekly lottery, which has grown to become one of the largest charity lotteries in the UK. Their team is incredibly helpful and supportive, and they are great at sharing learnings and generating new campaign ideas to grow our lottery. This enables us to help even more people who are affected by cancer."
Hannah Mason,
Senior Marketing Manager (Prize-led)
Macmillan Cancer Support
StarVale has been a really important partner in setting up and running our lottery. They offer strategic guidance, regularly challenge us to grow our lottery, and deal with all manner of questions and queries. They are very responsive and a joy to work with."
Stuart Osborne
Associate Head – Business Planning (Individual Giving)
NSPCC
"StarVale provide us with a brilliant and transparent service, proactively offering ideas and strategic guidance for improvements and efficiencies which greatly benefit our lottery program."
Madeleine McManus
Senior Customer Segment Manager – Individual Giving
British Heart Foundation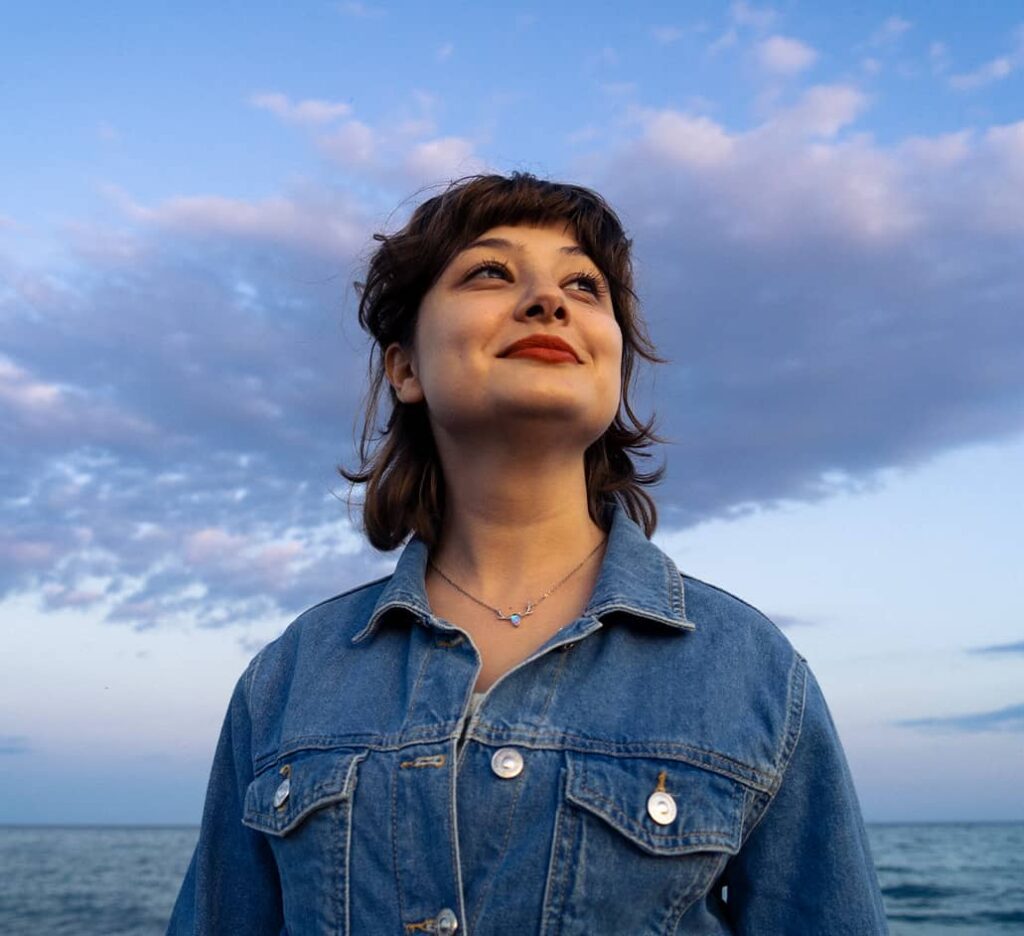 Find out more
Contact us today to discover how StarVale can help you
elevate your fundraising efforts with a lottery or raffle program.
Diversifying your revenue streams: the winning strategy for charities and non-profits
Fundraisers are asking the vital question: how can charities and non-profits shield themselves from such uncertainties? 
Igniting inspiration: top fundraising ideas for non-profit organisations
Coming up with new ideas can be a challenge – even for those extremely well-versed in the art of fundraising.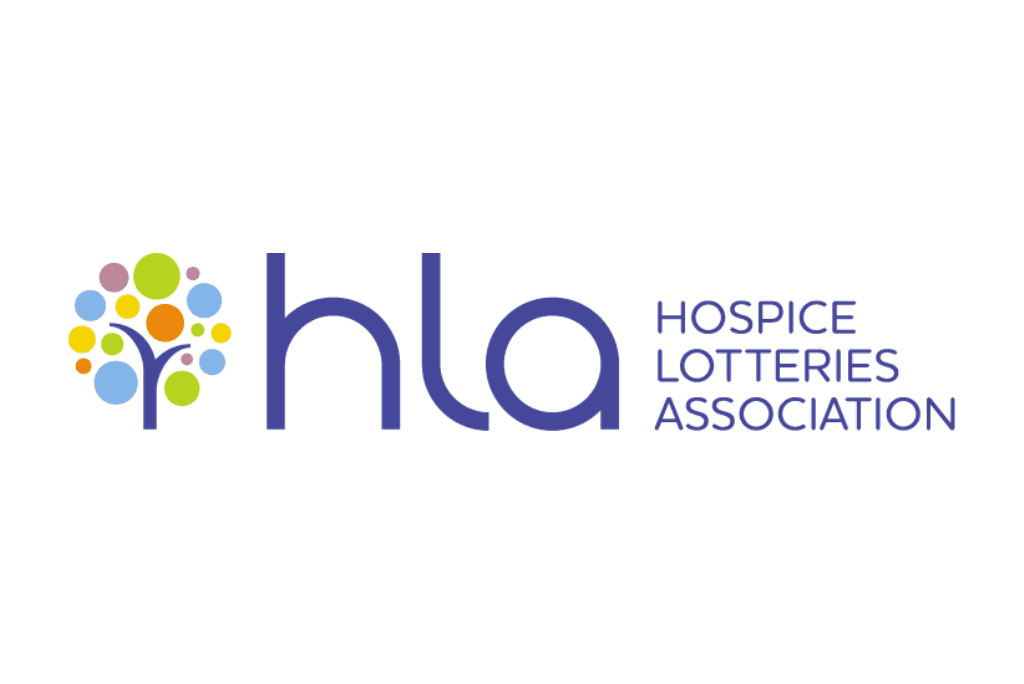 Hospice Lotteries Association conference 2023
We're excited to be attending the Hospice Lotteries Association (HLA) conference this year.