Meet the StarVale management team
At StarVale, we're an approachable lot. Our management team genuinely cares, and make it their mission to nurture collaboration and inclusion.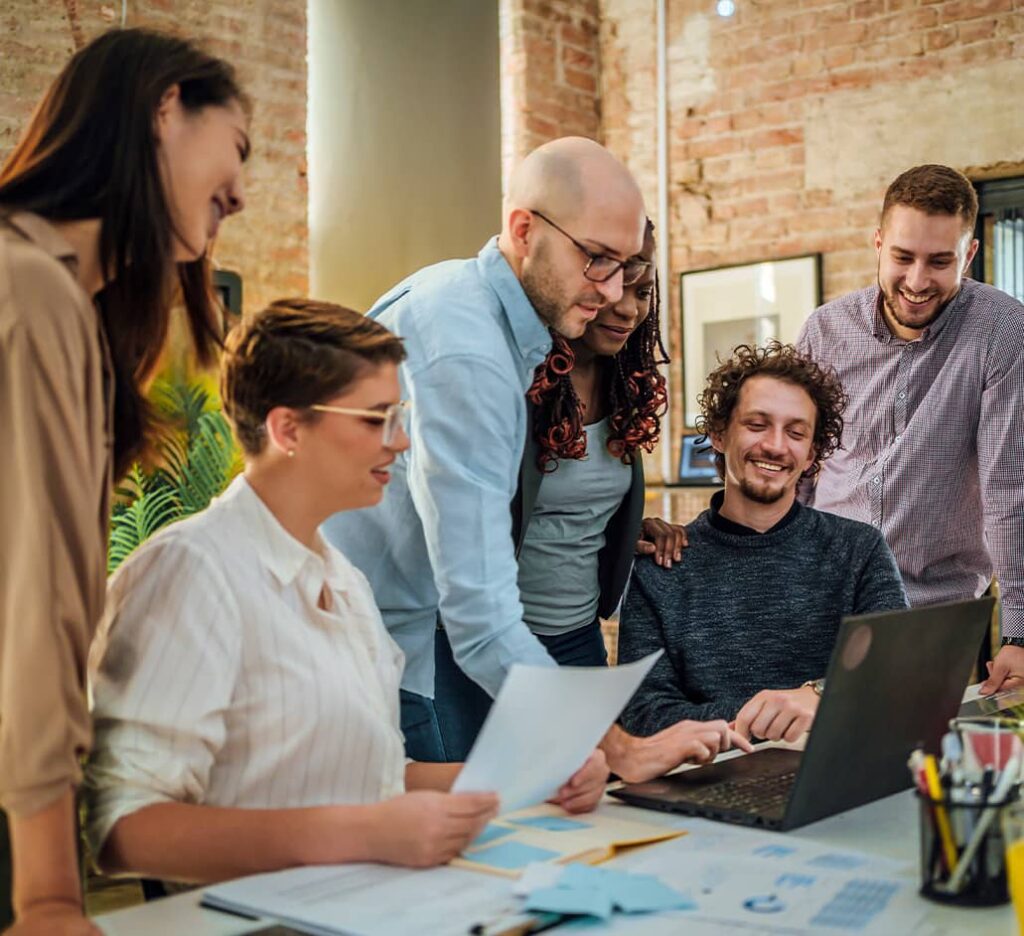 During my time at StarVale I have had the pleasure of working with a brilliant management team that has supported both my personal and professional development."

Evelyn Cartwright, Program Developer
StarVale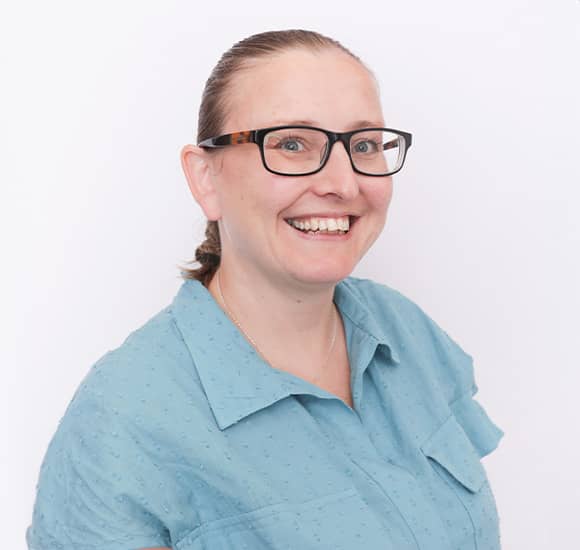 Susan Fozard
General Manager
Susan leads the strategic growth and direction of the business. She has been with the StarVale team for more than 20 years and has been instrumental in delivering successful lottery programs in various roles including Head of Operations and Finance and Admin Manager. Susan is committed to ensuring the highest operational standards are met, and is passionate about embedding a culture of continuous improvement across the organisation. She has extensive experience building and maintaining lottery programs, as well as in-depth practical knowledge of Gambling Commission requirements.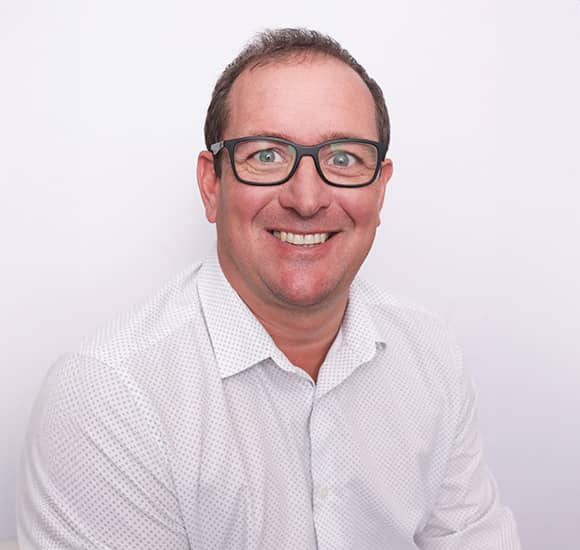 Joe Beswetherick
Client Services Manager
In his role as Client Services Manager at StarVale, Joe brings over 21 years of valuable client relationship expertise to the table, with 12 years dedicated to StarVale. His responsibilities encompass fostering client relationships, pinpointing avenues for growth, overseeing project management, and upholding compliance standards. Joe's extensive experience equips him with a knack for effective communication, adept problem-solving skills, and a penchant for innovative solutions, all aimed at enhancing client retention and satisfaction.
Anne Whittingham
Commercial Manager
Anne's responsibilities include new client acquisition and contributing to the marketing strategy within the Jumbo Group. With over 25 years of experience in senior commercial roles within the food and consumer goods industry, focusing on major retailers, she aims to apply her expertise to propel StarVale forward. Anne is enthusiastic about working in the charity and not-for-profit sectors alongside the exceptional StarVale team.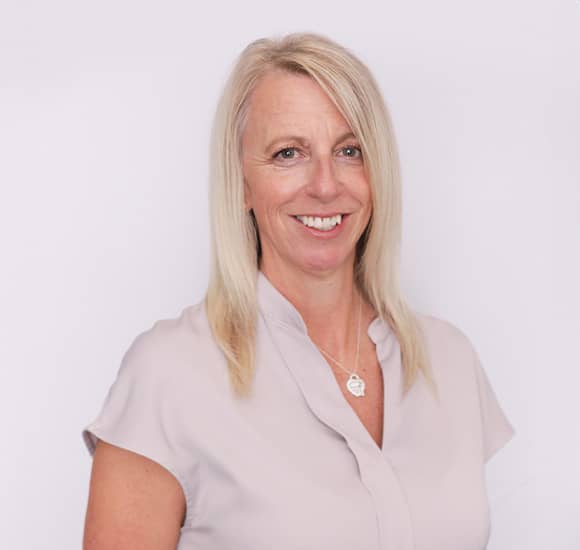 Sara Woodcock
Finance & HR Manager
Sara's responsibilities encompass overseeing the finance team, ensuring accurate reporting, and adhering to compliance regulations. Additionally, she manages human resources to support employees during their journey at StarVale. Her notable achievements include successfully migrating a client's accounts to the company's accounting package, achieving precise monthly financial statements. Sara's background of over 20 years in finance and customer service, with five years in Society Lottery experience, benefits customers through her expertise in management and staff well-being.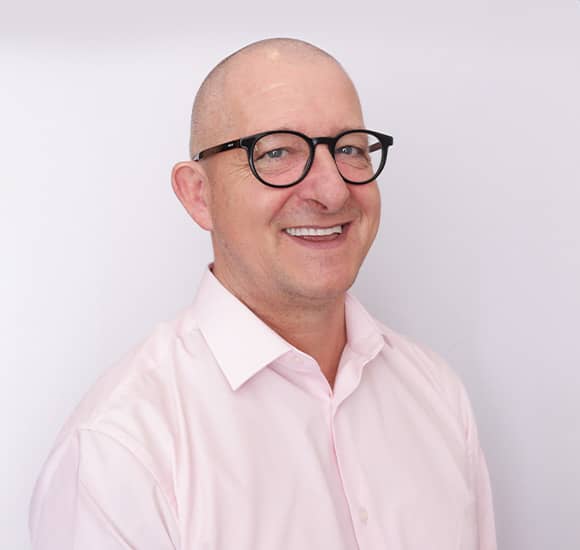 Derek Brown
Relationship/Lottery Manager
Derek's daily responsibilities include managing door-to-door canvassers/collectors, overseeing lottery office administration and phone calls, and ensuring the smooth operation of three lotteries. Over the years, Derek has achieved various milestones, contributing to the growth of all three lotteries since taking over their management. His extensive background, spanning over 20 years, includes roles in retail, insurance, and charity lotteries. His experience has honed his excellent communication and listening skills, enabling him to empathise with and serve customers effectively.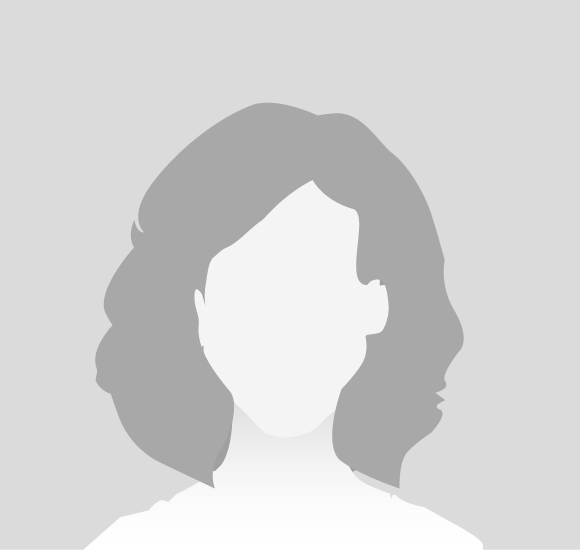 Anna Lynch
Lottery Office Administration Manager
Anna leads the admin team, develops procedures, collaborates with internal teams, assists clients, and handles recruitment. Over her 10-year tenure at StarVale, she progressed from Lottery Administrator to her current management role. Her background provides in-depth knowledge of lottery products, StarVale processes, and efficient process implementation, benefiting customers with the valuable insights and expertise they need to succeed.
Marie Hird
Administration Assistant Manager
Marie boasts nearly 15 years of dedicated service. Her journey includes promotions and substantial experience in Society Lottery and administration. Marie's daily responsibilities involve leading the lottery administration team, specialising in response handling, gambling compliance, and supporter experience. The team efficiently manages over 3,000 weekly lottery, raffle, and free prize draws annually. Her hands-on experience in lottery processing ensures precision and continual process improvement. Notably, Marie recently oversaw the processing of over £200,000 in raffle responses for one of the clients, a remarkable achievement.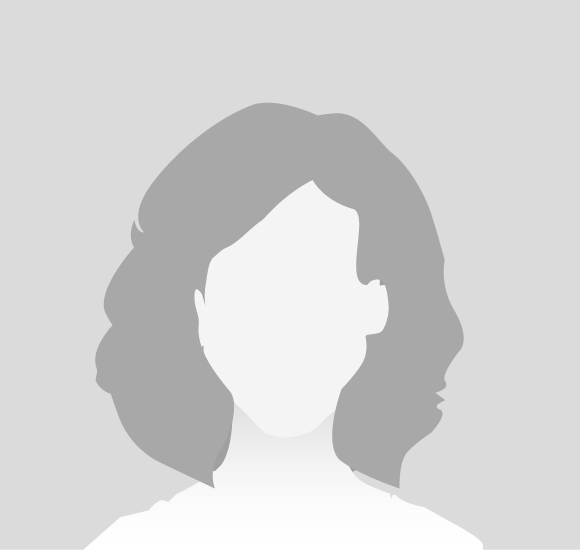 Carol George
Quality Assurance Manager/Relationship Manager
Carol has a 17-year history with StarVale, primarily as a Quality Assurance Manager and Relationship Manager. She ensures compliance in lottery operations, monitors communications, and provides QA for Age UK on the ProofHQ platform. Carol also authorizes 47 Lottery Draws and has a background in Hotel & Public House Management, which prepared her for diverse clientele interactions. She played a pivotal role in Age UK becoming the first lottery with over 100,000 playing members during her tenure as Relationship Manager.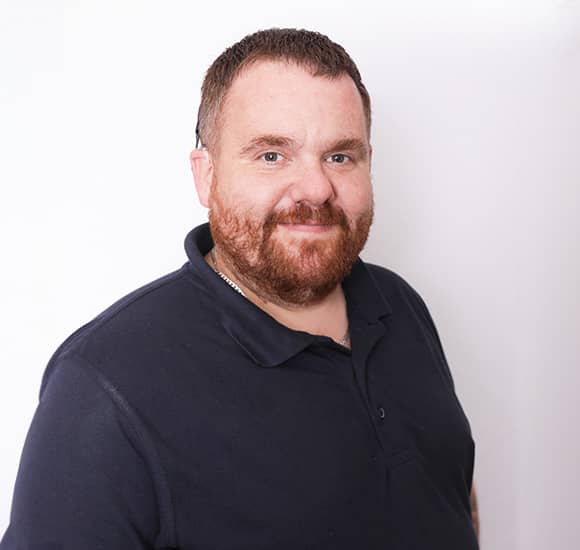 Mark Metcalfe
Mail Room, Land & Buildings Manager
Mark has been a part of Starvale for seven years, with a prior decade-long tenure as Tesco's Nights Manager. His journey at Starvale commenced as a temporary mailroom assistant during a busy Christmas period following his redundancy from Tesco. Mark's commitment and dedication soon secured him a permanent role as Buildings and Mailroom Manager, and he has remained an invaluable asset to the organisation ever since.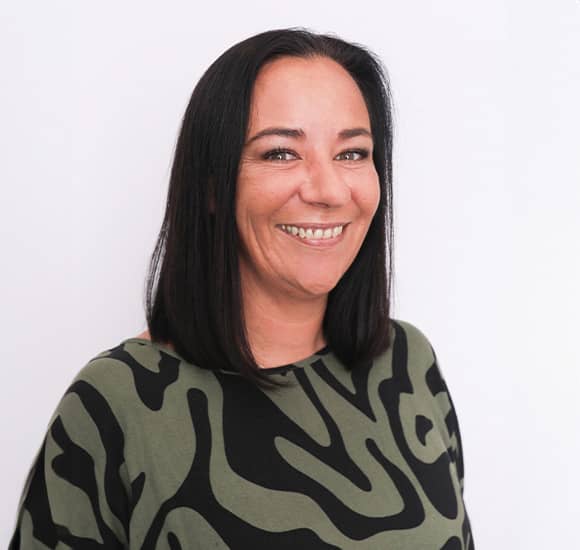 Niamh Dodd
Relationship Manager
Niamh actively communicates with clients using a variety of channels, engaging in discussions about opportunities, responding to queries, delivering campaign updates, and resolving issues. Her responsibilities also include managing client projects to guarantee their successful and timely completion. Niamh's nearly 12-year tenure at StarVale has provided her with a multifaceted background, enabling her to provide customers with all-encompassing support, personalised lottery solutions, and profound expertise across various facets of the business.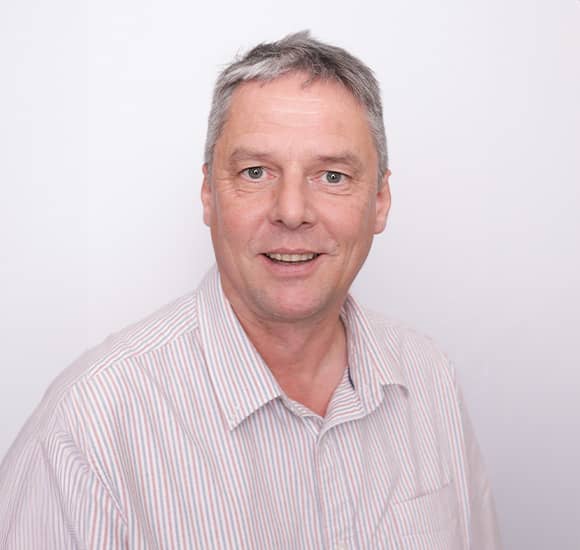 Paul Magleave
IT Manager
Paul Magleave, an experienced IT Manager with over 35 years in the Gambling and Gaming Industry, boasts a notable 25-year tenure at StarVale. He played a pivotal role in designing and developing all of StarVale's systems since their inception in 1997, including the StarVale Random Number Generator (RNG). In his leadership capacity, Paul oversees StarVale's Software Development, IT Support Teams, IT Infrastructure, ISMS, PCI-DSS Compliance, and is also a UK Gambling Commission Personal License Holder, responsible for IT aspects of Remote Gambling and Software Technical Standards.
The whole StarVale team is accommodating, caring, friendly and enjoy "the craic" while still working extremely hard. I consider them my 9-5 family."

Niamh McElwaine, Relationship Manager
StarVale
Want to join StarVale's friendly, collaborative team?