Leading external lottery management
With our elevated view of the sector, StarVale is uniquely positioned to ensure your lottery program is a success.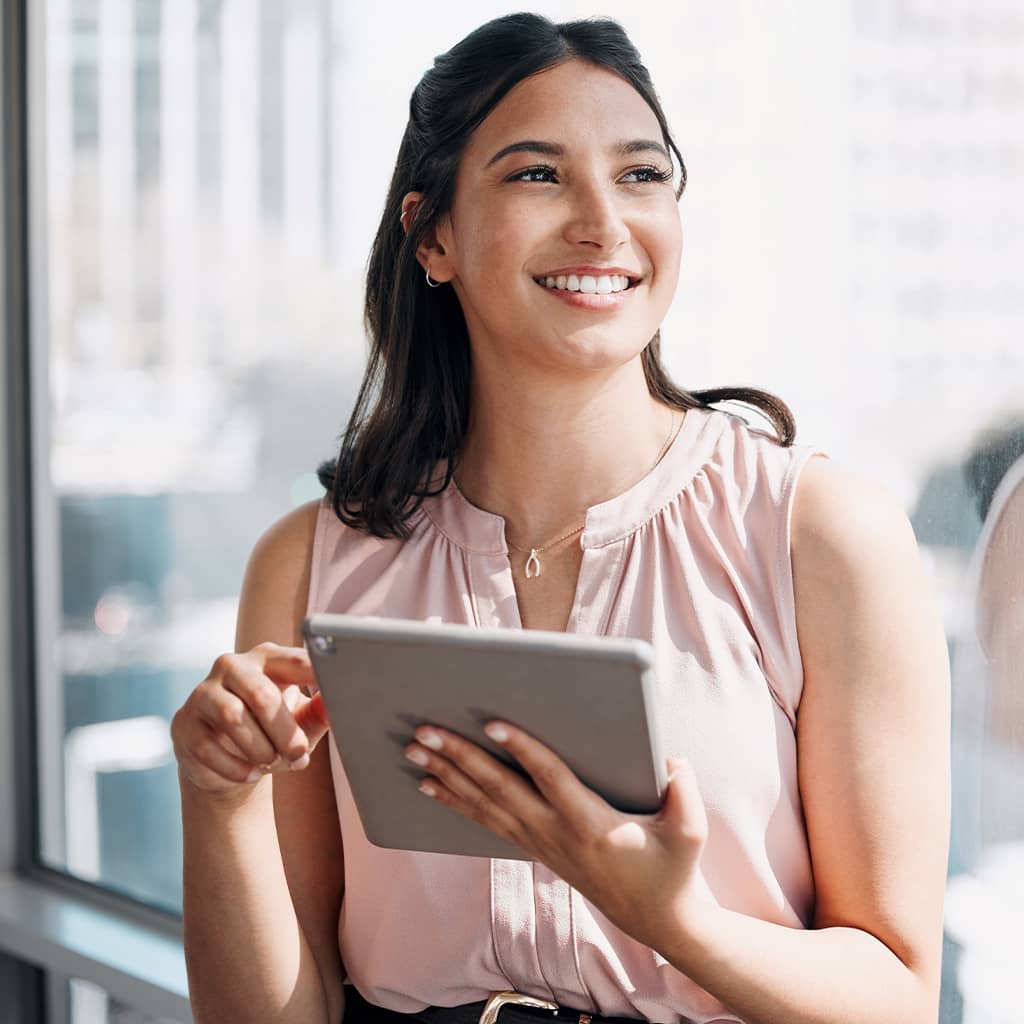 StarVale's insightful and informed approach
makes us the ideal lottery partner.
Turning your lottery
vision into reality
At StarVale, we turn your vision into reality by applying new ways of thinking to maximise the success of your lottery.
With more than 25 years working with some of the UK's largest non-profits, we apply unmatched insight to enable fundraising growth and generate an ongoing, resilient revenue stream.
Creating infinite
opportunities for success
The success of StarVale's lotteries is no coincidence; we understand exactly what it takes to achieve results. Every single decision we make is informed by your data, as well as that of other leading lotteries UK-wide.
We provide in-depth analysis and reporting across your entire lottery program, down to the smallest detail of every single campaign. This enables us to achieve more than you ever thought possible with your fundraising lottery.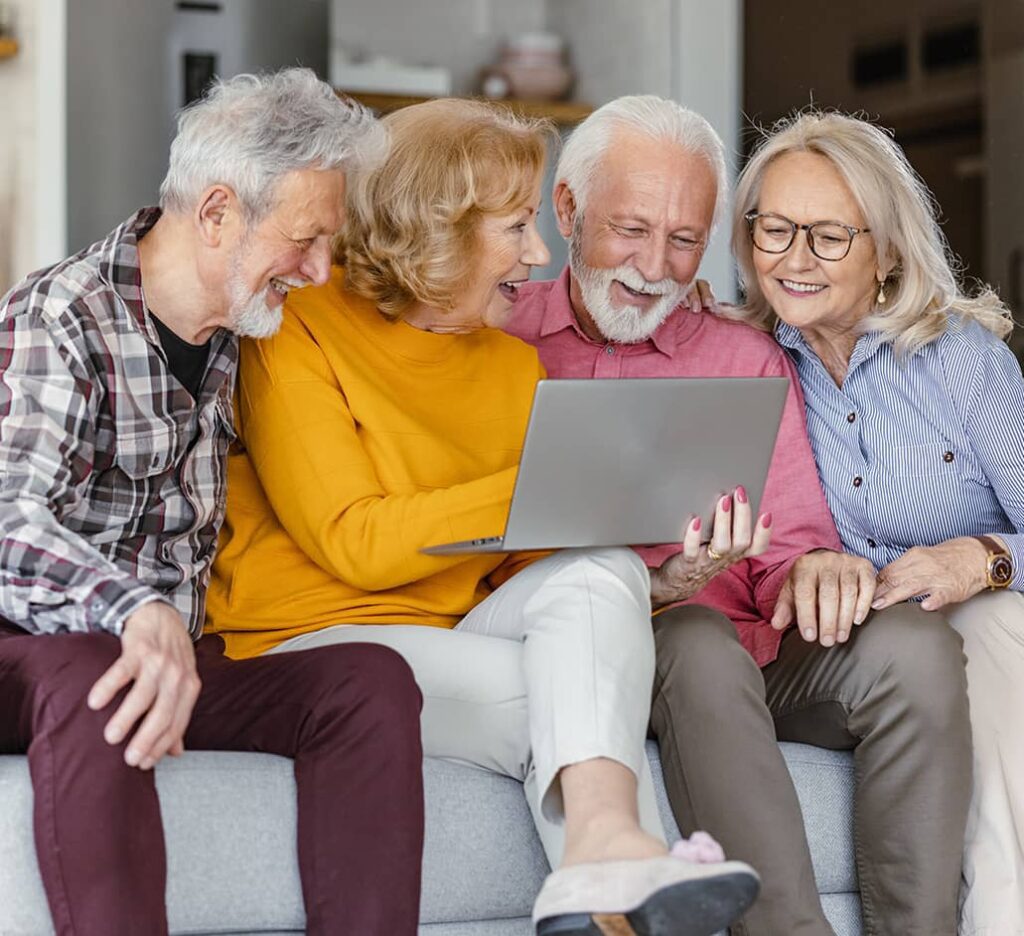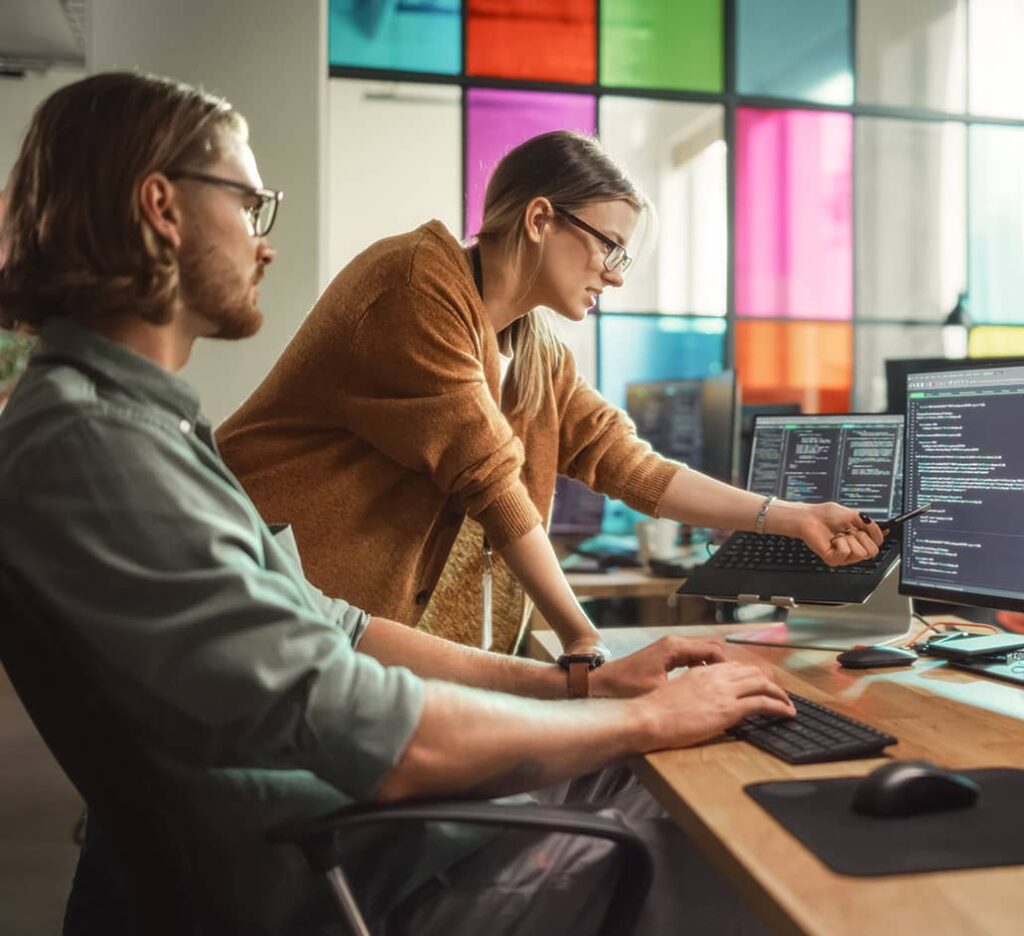 Developing our own
technology and solutions
At StarVale, our technology is our own. All of our in-house systems, software, databases and websites are designed, developed, tested and maintained by our expert team.
Our clients benefit from solutions that have been designed specifically with society lotteries in mind, incorporating learnings from StarVale's 25+ years' experience, and yielding new insights to enhance the performance of your lottery moving forward.
Ensuring absolute
compliance and security
In the highly-regulated lottery sector, ensuring our software, systems, and approach are compliant and secure is an absolute priority.
StarVale is licensed and regulated by the Gambling Commission. We are fully compliant with both the Gambling Commission's Remote Gambling & Software Technical Standards (RGSTS) and Remote Testing & Audit Strategy (RTAS). Our payment systems are PCI and Bacs compliant.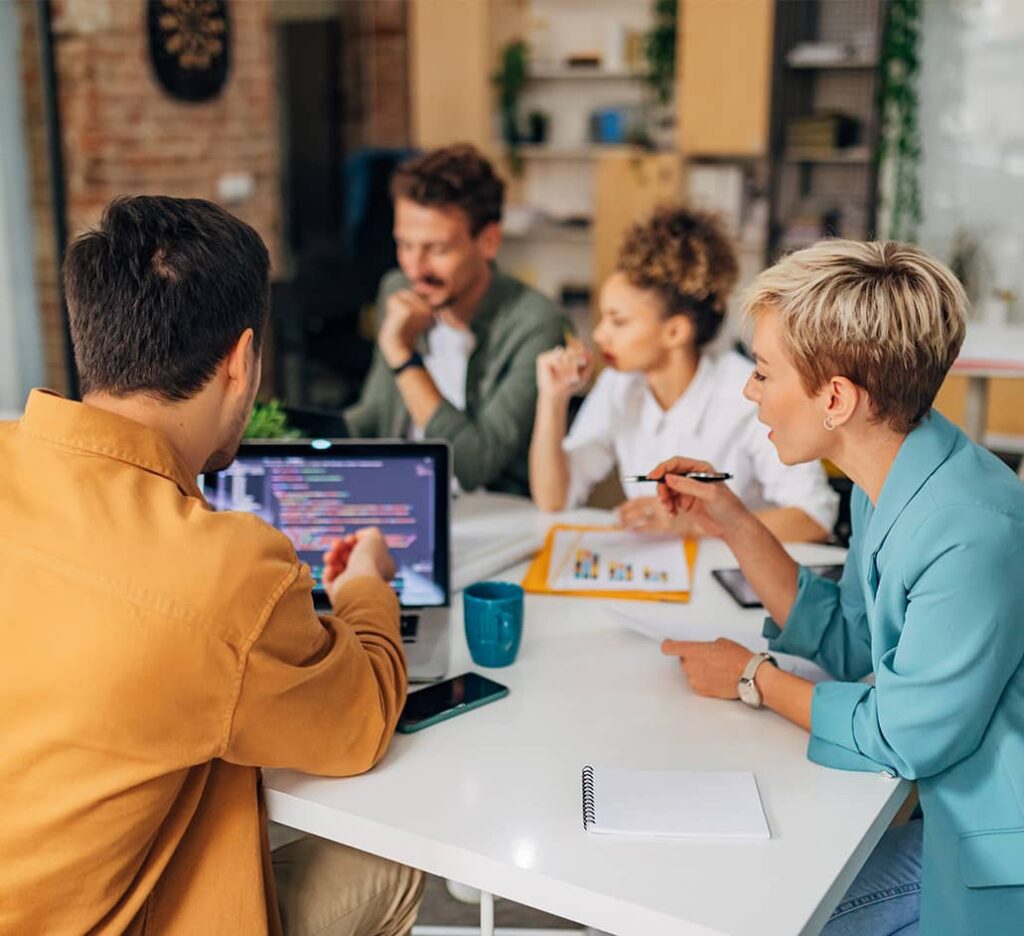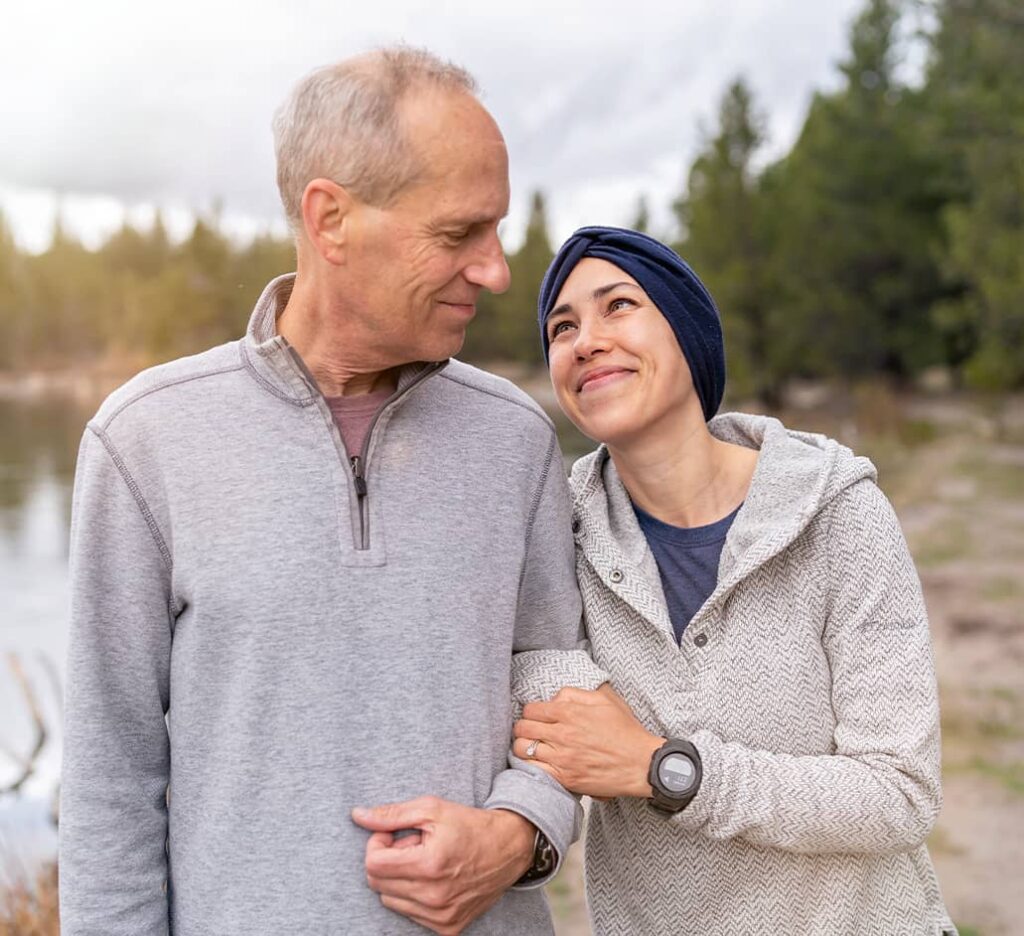 Managing the UK's highest achieving lotteries
Our clients include some of the UK's most successful lotteries including World Wildlife Fund, Macmillan Cancer Support, Battersea Dogs and Cats Home and the RSPCA.
StarVale is designed to create ongoing revenue streams for:
Major charities
Major non-profits
Major sports organisations
Hospices.
Powered by Jumbo Interactive
As part of the Jumbo Interactive Group, we are uniquely positioned to leverage the technology and innovation of one of the world's most successful lottery providers.
Jumbo's agile and experiment-based methodology influences StarVale's approach and ensures your lottery is built on world-leading software and technology.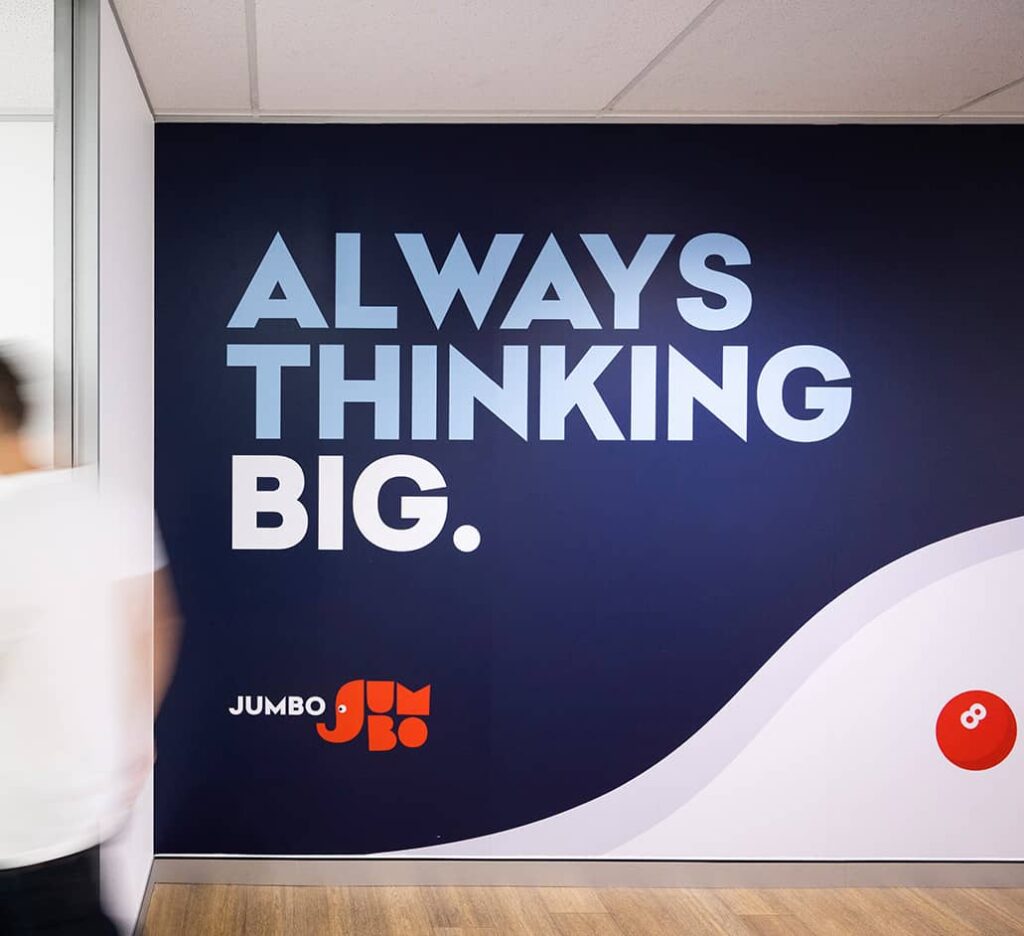 Leading lottery fundraising
for more than 25 years
For more than 25 years, StarVale has been creating successful lottery programs for organisations across the UK. We have raised more than £500 million for good causes.
2022
More than £68 million was raised by the society lotteries and prize draw schemes.
2022
More than £11.5 million in direct debit transactions were processed through DDpay this year.
2022
Joined the Jumbo Interactive Group family.
2020
StarVale launched a one-off online raffle fundraiser to support the NHS during the pandemic.
2020
The new £5 per month initiative was launched, encouraging players to upgrade from £4.34 per month, resulting in welcome increases in net proceeds for clients.
2017
The Prince and Princess of Wales hospice ticket sales achieved an all-time high.
2017
Myton Hospices ticket sales achieved an all-time high in ticket sales.
2015
More than £45 million was raised by StarVale's society lotteries and prize draw schemes during this year.
2015
The new national free prize draw product was launched, providing an opportunity to gather donations without the regulatory requirements of the Gambling Commission.
2015
The first national standalone charity raffle was launched, enabling a one-off prize draw rather than a typical lottery setup.
2014
More than £5 million in direct debit transactions were processed during this year.
2013
The online players' area was officially launched, enabling supporters to manage their account, enter the superdraw or raffle, choose prizes and more.
2013
The first lottery website was launched for a StarVale client, enabling players to purchase tickets online.
2008
StarVale audited in line with Remote Gambling and Software Technical Standards (RTS).
2008
StarVale's random number generator feature was approved after testing by a Gambling Commission-approved third-party test house.
2006
StarVale created DDPay to provide direct debit payment services to our weekly lottery clients.
2004
The RSPCA lottery was launched with the new quarterly superdraw concept, with the first draw in November 2004 and a headline prize.
2000
StarVale was licensed as an external lottery manager (ELM) by the Gambling Commission.
1999
StarVale Management and StarAccess technologies merged to form the StarVale as we know it today – combining lottery management and technology.
1997
StarAccess Technologies developed the first Windows-based lottery management system in the UK.
1994
StarVale Management created the first ever hospice lottery in the UK.
1994
StarVale Management was officially incorporated, providing charity lottery advisory, support and training services.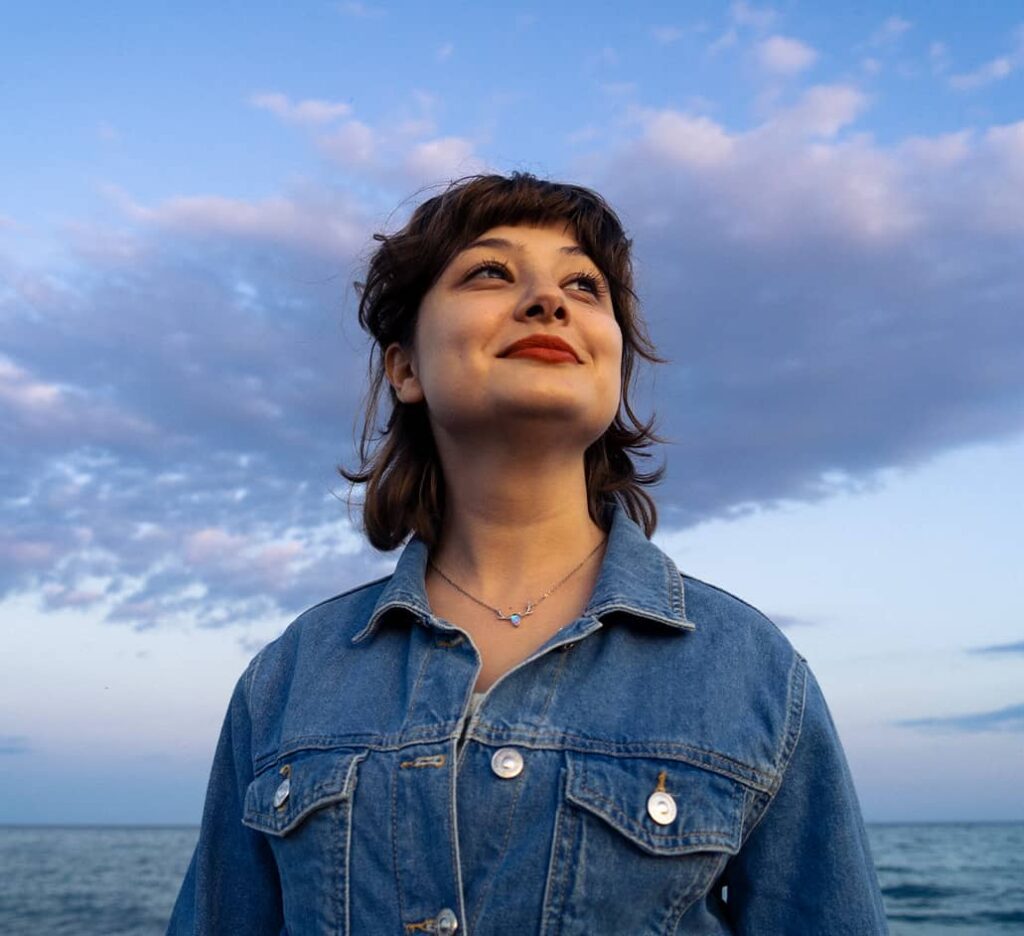 Find out more
Contact us today to discover how StarVale can help you
elevate your fundraising efforts with a lottery or raffle program.