Thanks for reaching out!
We'll be in touch shortly. In the mean time, you might like to check out our latest blog posts:
Igniting inspiration: top fundraising ideas for non-profit organisations
Coming up with new ideas can be a challenge – even for those extremely well-versed in the art of fundraising.
Diversifying your revenue streams: the winning strategy for charities and non-profits
Fundraisers are asking the vital question: how can charities and non-profits shield themselves from such uncertainties?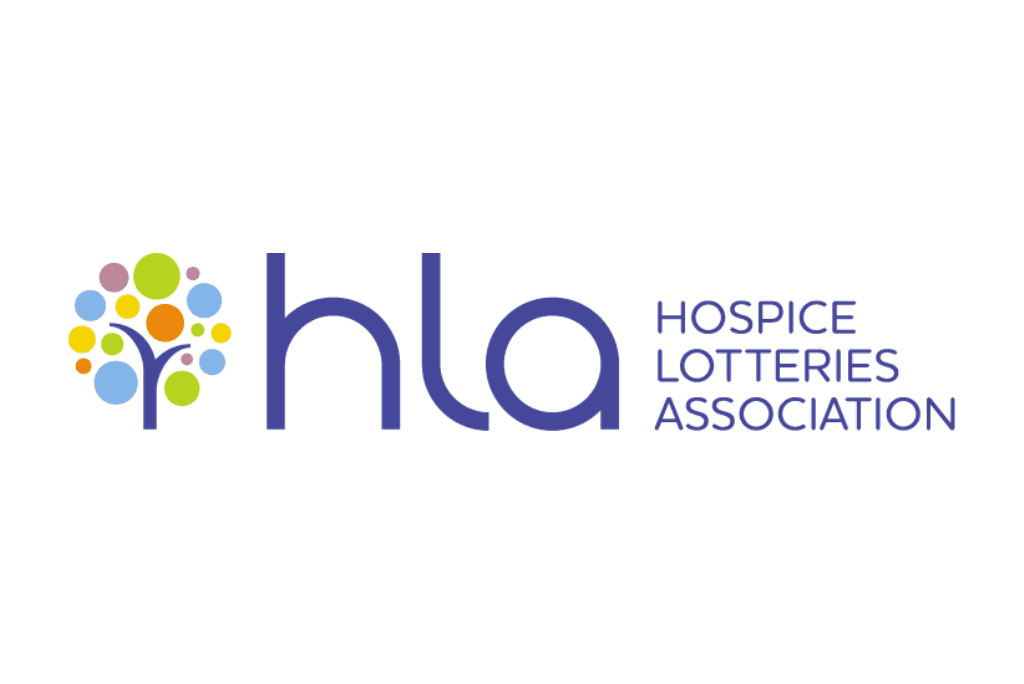 Hospice Lotteries Association conference 2023
We're excited to be attending the Hospice Lotteries Association (HLA) conference this year.