St Luke's Hospice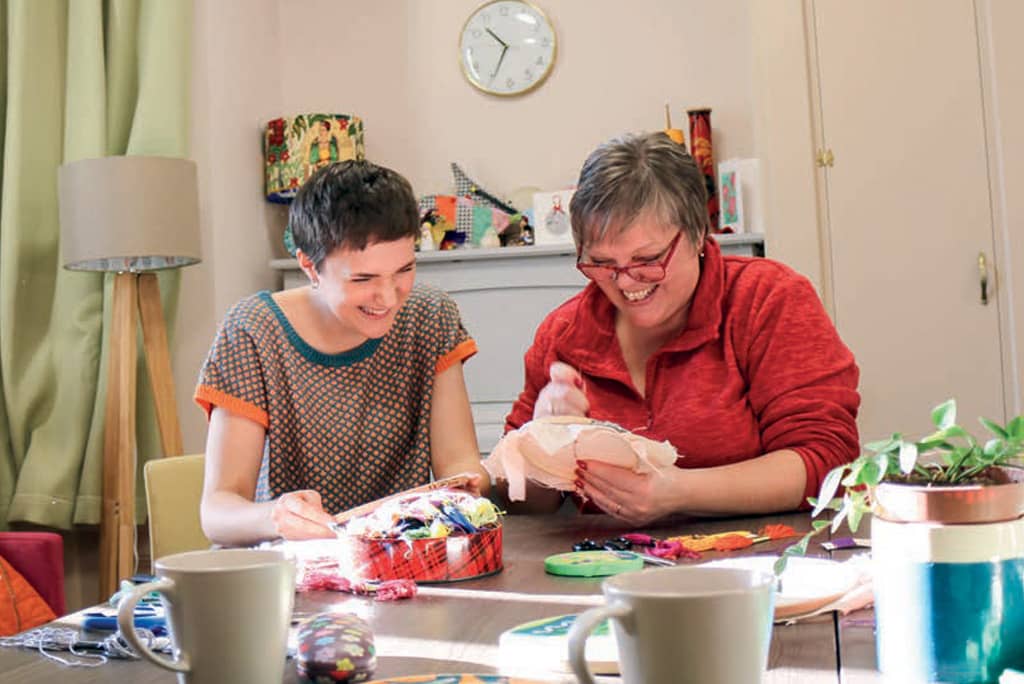 10+ YEARS
of lottery partnership
£2.5 million
net proceeds over
the past five years
60,000+
lottery tickets sold
St Luke's Hospice in Sheffield is dedicated to caring for people with terminal illness and their families, helping patients live their last moments with as much joy as possible and create memories with their loved ones.
Providing such a high standard of care is a considerable challenge – particularly when operating costs are at an all-time high.The St Luke's team takes a diversified approach to generate the necessary income, and is constantly adapting and evolving to meet their objectives.
As well as in-memory giving and legacy giving, the St Luke's team derives significant funds from their retail stores, digital channels and, of course, their lottery.
Lotteries can't be ignored. They generate predictable income during unprecedented times, and StarVale provides the unique insight and expertise to drive that income."

Joasia Lesniak
Head of Fundraising, St Luke's Hospice, Sheffield
Approach
For the past decade, StarVale has worked in partnership with St Luke's Hospice to provide lottery management services and technology. The lottery uses a subscription-based model to engage players and generate ongoing revenue.
The lottery is a constant collaboration designed to create new strategies from growth. The multi-channel approach to ticket sales incorporates everything from direct mail to digital advertising to out-of-home billboard placements, ensuring a wide cross-section of the local community can be reached.
The StarVale team brings their unique perspective gained over more than 20 years spent creating the UK's most successful fundraising lotteries. They provide strategic guidance, campaign management and comprehensive reporting, with a focus on maximising net proceeds for the St Luke's cause. This is made possible with StarVale's leading lottery technology.
Delivering the best possible palliative care
Thanks to their lottery with StarVale, St Luke's Hospice has raised much-needed funds to help ensure patients with terminal illness and their families receive the care and support they need, including:
Medical and nursing care
Relief from pain and other symptoms
Therapies including occupational therapy
Guidance on managing medicines
Wellbeing services
Spiritual care
Family support services
Results
The weekly lottery has raised more £2.5 million in net proceeds over the past five years, helping to fund the day-to-day operations of St Luke's Hospice.
Never content with the status quo, the StarVale team continues to provide ongoing strategic advice to grow the lottery, with several campaigns currently in place to actively attract new players and engage existing supporters.
One recent campaign achieved noteworthy results. Players were asked to upgrade their lottery ticket purchase from £1 per week – which amounts to £4.34 per month – to £5 pounds a month. This seemingly minor 61p increase multiplied across all players generated a total of £160,415 in additional income.
The StarVale team is fantastic. They are very easy to work with, and make managing our lottery straightforward and enjoyable."

Joasia Lesniak
Head of Fundraising, St Luke's Hospice, Sheffield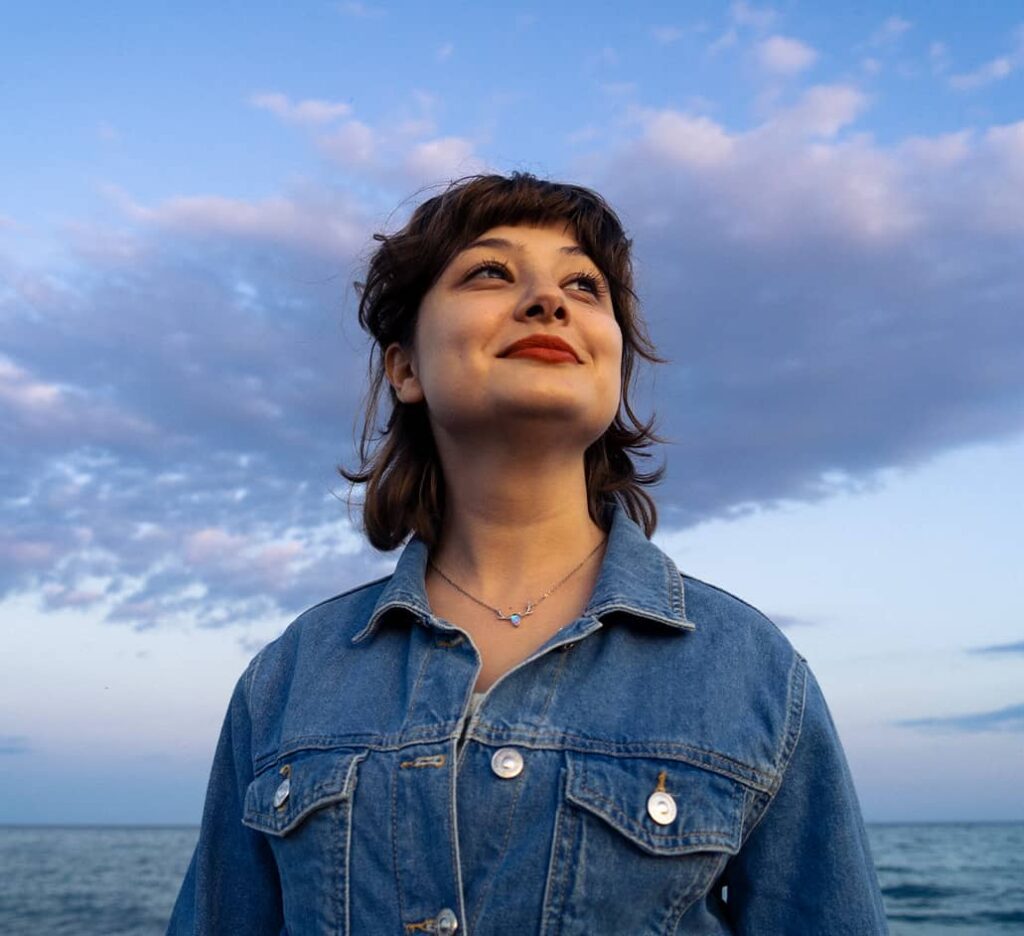 Find out more
Contact us today to discover how StarVale can help you
elevate your fundraising efforts with a lottery program.